The leaves are changing, there's a nip in the air, the days are getting shorter... fall is definitely upon us, and that means that winter is just the corner. As the months get colder, it's important to make sure that your car is ready for the winter weather. What can you do to make sure your vehicle is ready? We're glad you asked.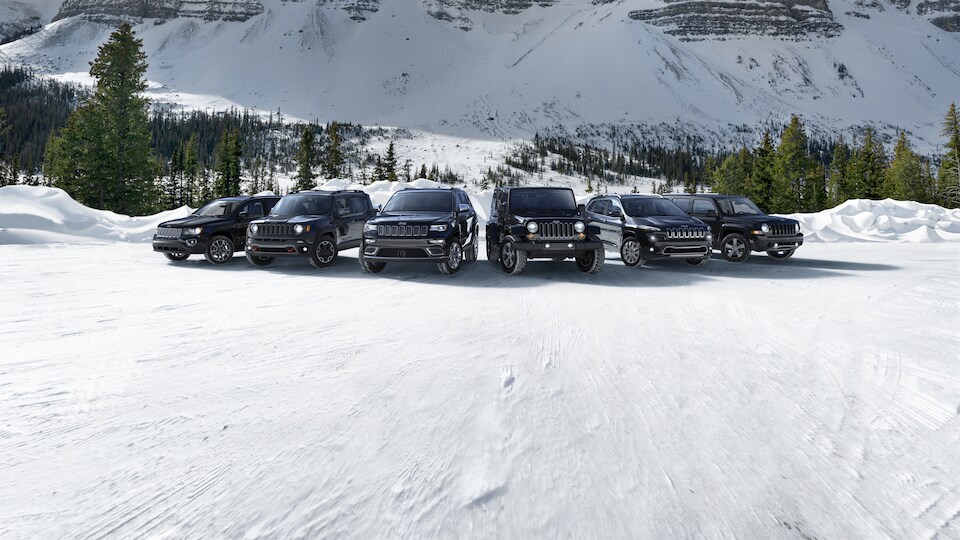 Get your winter tires ready: As can probably tell by the name, winter tires are important for winter driving. They're built to be softer and more pliable in cold weather, which can cause summer tires to harden and perform poorly. While it's still a little early to switch your tires, it's coming up, so it's good to have your winter tires lined up.
Check your tire pressure: Tire condition is always important, but it's especially important when there's snow and ice on the road. Properly-inflated tires give you more traction.
Check your wiper blades: When did you last replace your wiper blades? Make sure that they're ready to wipe away snow, and make sure you have enough wiper fluid to clean away all the salt and sand.
Change your oil: While your oil won't freeze in the winter, it will get more viscous and start to thicken. Make sure your oil has the right kind of viscosity for the colder months.
Those are just a few things you can do to get your vehicle ready for winter. Schedule an appointment with our service center, and we'll help you make sure your ride is properly-prepared. Come visit us here in Portland, ME; we can't wait to help you.